The recommended hotel is the conference hotel,
the Dragon hotel
. Situated in the junction of Hangzhou's financial, business and cultural centers, The Dragon, Hangzhou is the world's first smart hotel that comes with an all-encompassing high-tech intelligent system. The modern, luxurious and relaxing hotel sits on a 110, 000 sq. m site with a unique Yangtze courtyard design to provide hotel guests with an inspirational setting to rest and revitalize. Within close proximity to the Zhejiang World Trade Convention and Exhibition Center, offices of multi-national corporations and government authorities, The Dragon, Hangzhou is minutes away from the hustle and bustle of the city centre – an ideal geographical location for business and leisure travelers.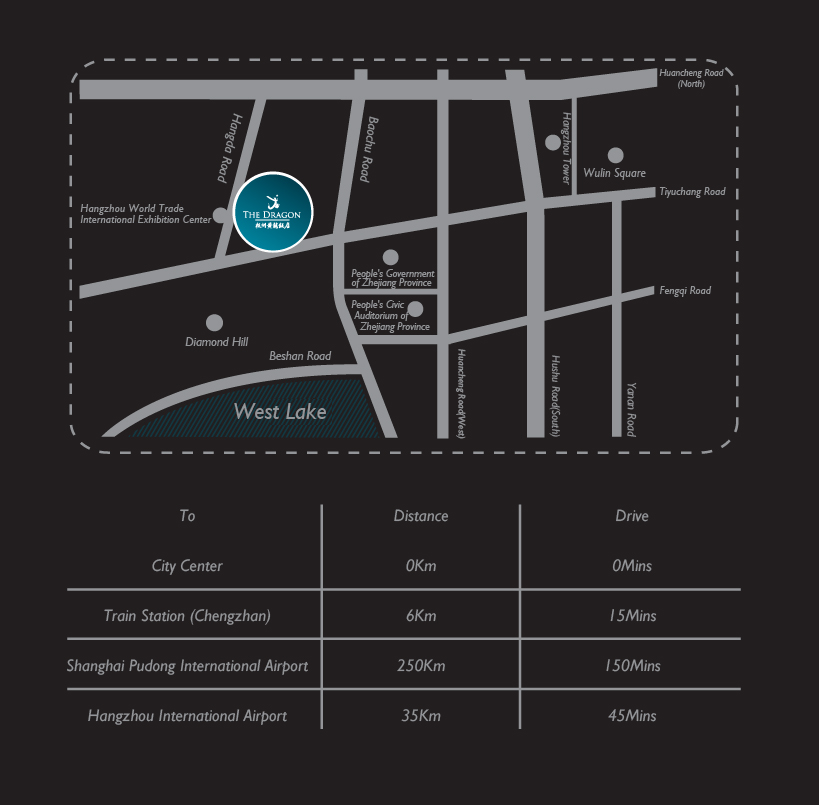 Another hotel close to the conference venue is
Zhejiang Narada Grand Hotel
. Zhejiang Narada Grande Hotel (formerly known as Zhejiang World Trade Center Hotel), which is a five-star integrative and multifunctional business hotel, is standing at the foot of Baoshi Hill, West Lake, Hangzhou, near the Yellow Dragon Cave and in the centers in terms of finance, business, tourism, culture and sports of Hangzhou ĘC the heart of Yellow Dragon CBD, so it is the best choice for those for business, conference and tourism purposes. Zhejiang Narada Grand Hotel has a large scale which is the first of the "Top Ten New Sights of Hangzhou Urban Architecture". Covering an area of 4.5 hectare, the total floor area of the hotel is 132,000 m2 approximately for which: the aggregated investment into the phase I building is US 78 million dollar for the floor area in 82,000 m2 which covers the Narada Hotel, World Trade International Exhibition & Convention Center (Hall 1-4), World Trade Mansion (the phase I office building), and the intelligent large size underground parking garage etc.; the phase II floor area is over 50,000 m2,covering the World Trade Mansion (the phase II office building), World Trade International Exhibition & Convention Center (Hall 5 & 6) and the World Trade Club.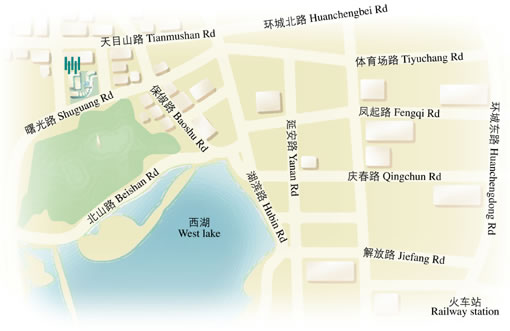 The above two hotels will give discounted prices for the VLDB participants. Once you have completed the registration process, you can book the hotels with the discounted prices.
The registration site and hotel booking site are now open. Please make your appointment before the hotels are fully booked.