VLDB 2021: Accommodation
We recommend that you book either at Tivoli Hotel (conference venue) or at Wakeup Copenhagen, Carsten Niebuhrs Gadea (just 3 min. walking distance from Tivoli Hotel). You will find booking links below. Please note that accommodation will be directly booked with the hotel, not the Conference Secretariat, so any change, cancellation, etc. will need to be done through the hotel. Please note that prices are subject to change depending on the period of stay and availability of accommodation. Hotels guarantee lowest online price. All prices are available on each hotel website or on request from their Reservation Centre. Also you can look for any other hotel that meets your expectations.
Tivoli Hotel
Behind the iconic pillar entrance of Tivoli Gardens, a magic universe of high culture and amusements is hidden. Tivoli Hotel & Congress Center is inspired by that spectacular and detailed universe since their primary task is to combine business and indulgence with romance and entertainment. Ranked best hotel in Copenhagen in 2019.
Booking link: Book at Tivoli Hotel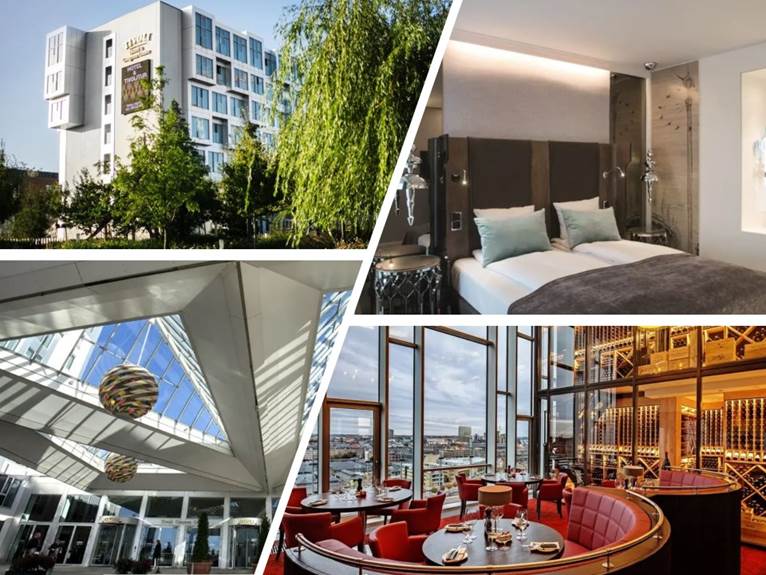 Wakeup Copenhagen, Carsten Niebuhrs Gade
A modern budget hotel at the waterside in Copenhagen - within walking distance to the amusement park Tivoli Gardens, Copenhagen Central Station, and the popular harbour bath at Islands Brygge.
Booking link: Book at Wakeup Copenhagen, Carsten Niebuhrs Gade